Global Finance
Retail Outlet
Global Financial Services providing safe and secure utility collection services such as bill payments for electricity, telephone, mobile, broadband, entertainment, TV/DTH, ticketing for Railways/Bus/airlines and more...
Products
Anyone with a PC and internet connectivity and looking to start a business can become Global retailer. GFS's web access provides him with the additional benefit of becoming a Bank Mitra, POS, movie tickets, and conducting retail assisted e-commerce apart from the traditional recharge.
Micro ATM
mPOS
Multi Service
eServices
Loan Service
Loan
Gift Card
Gift
AePS Service
AePS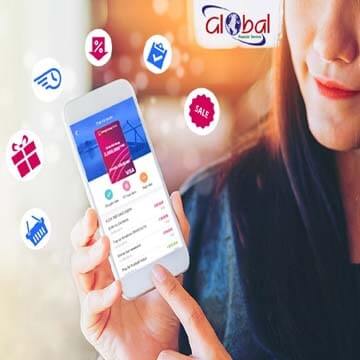 Prepaid Card
GPR
Bill Payment
Utility
Recharge Service
Mobile
Prepaid Banking
We are a retail house offering banking and financial services to India's unbanked population and the last mile link connecting India's urban and rural citizens with its modern digitalsystem. We will be setting up and running up to 1500+ Retail Counters or 150+ Distributor Counters across India to bridge the Digital Bharat.
Global Gift Card
Instant Activation (Virtual)Easy To UseRuPay
Buy Virtual
VISA Gift Card
EBIX CardHDFCBOIAXISPhysical / Virtual
Buy NOW
MASTER Gift Card
HDFCAXISICICIPhysical / Virtual
Buy NOW
Reloadable Card
RuPay CardMasterVISAPhysical / Virtual
Buy NOW
Mailing Address:
Global Financial Services, Hisar, Haryana, INDIA-125001.
Email us:
care@eharyana.co.in
sales@eharyana.co.in